Materials to help promote the Feast.
Below is an information packet full of materials you can use to set up your events, send out invitations, and a collection of inspirational readings for you to use during the opening ceremony. If you need anything else, contact us.
Information Packet
Information Packet
People all over the world observe the Feast for the Soul, an annual 40-day spiritual practice intensive that begins January 15. By committing or recommitting to their spiritual practice for 40 days, their lives will transform. They'll find the center point of peace inside them and their peace will contribute to the peace on our planet.
In 2006 the Feast was founded, inspired by the words of the Persian poet Jelaluddin Rumi, "What nine months does for the embryo, forty early mornings will do for your growing awareness."
The Feast's faculty includes leaders from Christianity, Judaism, Buddhism, Sufism, Vedic and Modern Contemplative Traditions. Meditations are also available in Spanish, French, German, Italian and Portuguese.
The Feast holds a vision of a world at peace that surpasses the imagined boundaries of creed, culture, and philosophical beliefs. Their meditation archives are available online year-round at no cost. The Feast is a charitable organization run almost entirely by volunteers and welcomes contributions of both time and money. Donate here.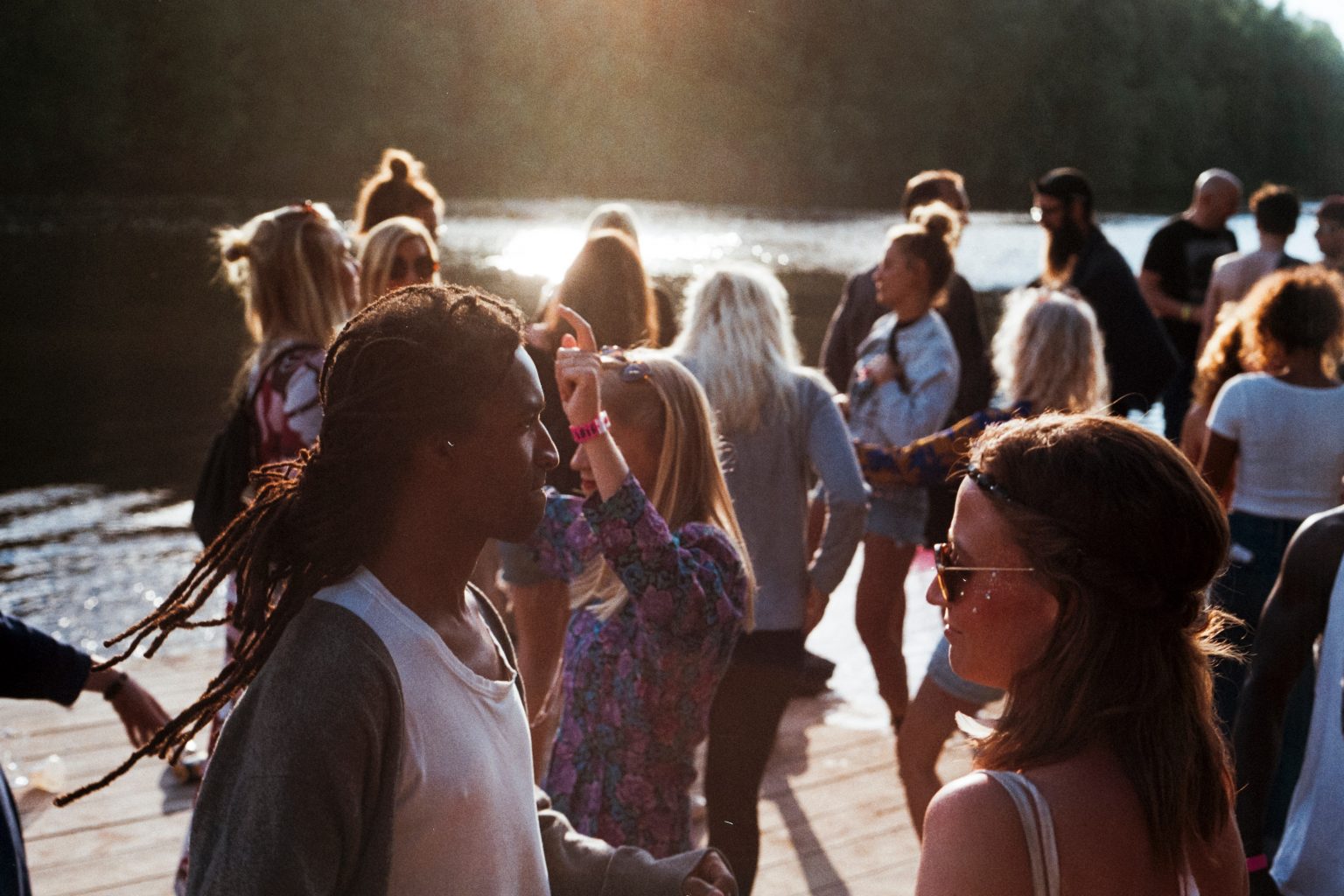 When you download the information packet, you'll receive guidance and materials to help you reach out to others in your community and share the coming Feast for the Soul.
Additional Text and Instructions
Sample News Releases
Opening Ceremony Candle Lighting
Readings for the Opening Ceremony