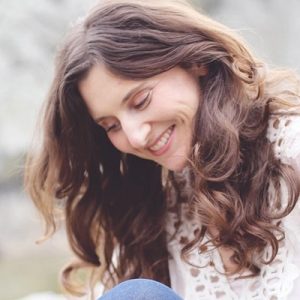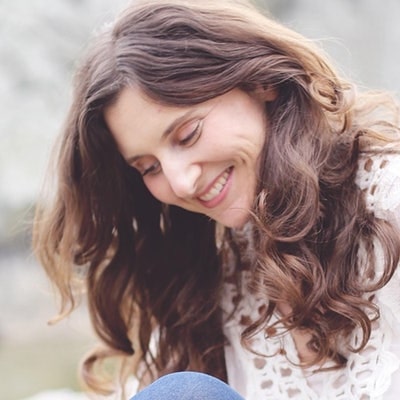 Cynthia Kane is a certified meditation and mindfulness instructor dedicated to helping people change their communication routines so they feel in control of their words and understood at home and at work.  She is the bestselling author of How to Communicate Like a Buddhist and Talk to Yourself Like a Buddhist and the founder of the Intentional Communication Institute. She received her BA from Bard College and her MFA from Sarah Lawrence College. Her work has appeared in numerous publications, including the Washington Post, Chicago Tribune, Yoga Journal, Self Magazine, and Woman's Day Magazine.
Cynthia's Meditation Series for the Feast is Working with Difficult Conversations
In this series, you'll learn different meditations to help you within difficult conversations. You'll learn how to prepare for difficult interactions, what to do within them, and how to care for yourself afterward. By the end of the series, you'll know how to help yourself and the other suffer less during difficult conversations. 
Cynthia has helped thousands of people change their way of communicating through her online courses, workshops, and certification program.  If you're interested in finding out What's Your Communication Style, take her free quiz http://cynthiakane.com/quiz-whats-your-communication-style/
She lives in Washington, DC with her husband and son.
Contact Cynthia at cynthia@cynthiakane.com
www.cynthiakane.com