Louise Shanagher is a children's therapist, mindfulness teacher and Psychology Lecturer. She provides creative and well-being workshops, mindfulness classes as well as online and class training. Founder of Creative Mindfulness Kids Training. She is the author of three books: The "Mindfully Me" series, Ireland's first series of mindfulness books for children.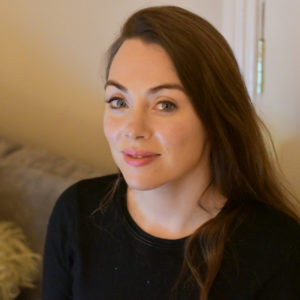 Louise's series for the Feast is for children and promotes mindfulness, self-kindness, and self-compassion
Louise is passionate about teaching children mindfulness and meditation and believes wholeheartedly in giving children an education of the heart. She wants to offer children the opportunity to live happier and healthier lives as well as creating a happier and healthier world for them to grow up in. Her mission is to promote and nurture positive mental health while equipping people with valuable self-care tools that will last a lifetime. 
You can find out more about Louise on her website.
Phone: +353 (0)8 525 758 32
Email: contact@louiseshanagher.com