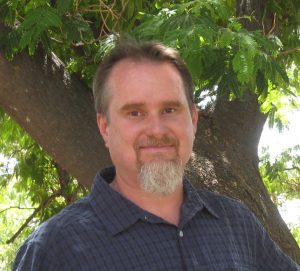 Zac Occhiline is a delightful, wise guide into the world of meditation, yoga, and self-discovery. He has studied and practiced yoga since 2000, including Hatha, Kundalini, and Kriya yoga, as well as Ayurveda and Jyotish and the philosophies of Sufism, Shamanism, Reiki, and energy work.
Zac has developed a unique and well-rounded understanding of the path of yoga and meditation and offers his students practical advice on how to apply this knowledge toward self-realization.
Growing up in Sedona has given him a deep appreciation and love for the wilderness. He has hiked and backpacked throughout the deserts of Arizona and considers nature to be his biggest teacher. Through his yoga and meditation practice, as well as nature's influence, he has found the stability that allows him to better understand his own nature, which helps him guide others to discover theirs.
He and Sarah McLean co-lead a series on the 10 Jewels of the Yoga Sutras, weaving in the philosophy and applications of the  Yamas and Niyamas (the first two limbs of the yoga sutras) and offers meditations on each.
Contact Zac through his website, here.